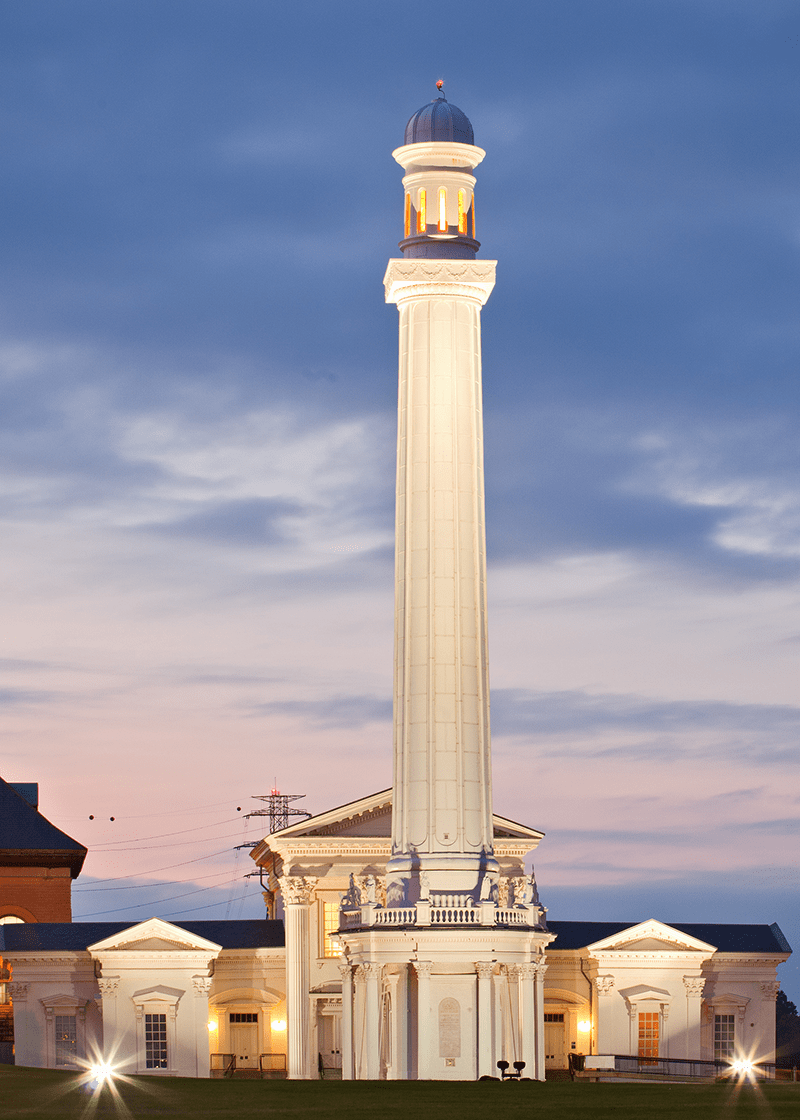 Our Husband-And-Wife Legal Team
Attorneys Mat A. Slechter and Meredith Kirklin Slechter established the Slechter Law Firm in Louisville, Kentucky, as a small law firm dedicated to representing the rights of individuals, not insurance companies or large corporations.
We pride ourselves on the personalized, hands-on attention we provide clients throughout Kentucky, Indiana and Tennessee. We take every complaint seriously and treat every client with dignity and respect.
Our clients appreciate the individual attention they receive from their attorney. We strive to make ourselves available whenever you need us, so call anytime. Time is of the essence in many personal injury matters, and the sooner you call, the sooner we can start preserving important evidence and building your case for compensation.
Serious accidents demand serious representation from a personal injury lawyer, and our experienced team of attorneys has years of experience successfully litigating a variety of different cases, earning victims of accidents both large and small the compensation they rightfully deserve for their injuries.

If you've been involved in an accident and suspect it was caused by somebody else's negligent behavior in Indiana, Tennessee or Kentucky, call our lawyers in Louisville today to discuss your legal options with an experienced attorney who knows your rights under state and federal law.
We are an agile and mobile team, focusing on working cases to their full potential, from beginning to end, including appeals to the appellate court.
We Are A Compassionate Team Of Personal Injury Lawyers
Accidents can happen anywhere, at any time and without warning, and they often take people by surprise. While a serious accident can happen in seconds, the injuries that you or a loved one sustains could take months or even years to fully recover from.
Perhaps you were hit by a car or truck on Interstate 71 or involved in a slip and fall accident while shopping on East Main Street. A loved one could have fallen victim to nursing home negligence, sustained an injury at the hospital, or even suffered a wrongful death because of somebody else's careless behavior. No matter your legal issue, you have rights.
Knowing what to do in the days, weeks and months following a serious accident can be difficult and confusing. You might find yourself facing a long and painful recovery process, physical therapy, skyrocketing medical bills, and coping with lost wages from missing work. The person or company that caused your accident might deny any wrongdoing, and to make matters worse, their insurance company may try to bully you into accepting a "lowball" claim or threaten to deny your claim altogether.
At the Slechter Law Firm, our personal injury attorneys understand. We know how to ask the right questions and collect the right evidence. We can review medical records and police reports to build a solid legal strategy.
We handle a wide variety of personal injury cases and work with our clients on a case-by-case basis to win them the compensation they rightfully deserve. If your accident was caused by somebody else's negligent or careless behavior, you shouldn't have to pay. Contact us today to discuss your legal options for claims such as:
The decisions you make following your accident could dramatically impact the lives of you and your loved ones for years to come. If you've been injured in an accident or need the assistance of a personal injury lawyer, we can help. No case is too big for us.
Let Us Protect Your Rights
At Slechter Law Firm, we are not afraid to play hardball with insurance adjusters and stand up to large corporations that might try to deny you the compensation you rightfully deserve. Contact us today to schedule a free case consultation with us. You only pay if we win your case.